Innovative NANO technology for a better life
Project
Nanotechnologies with a global impact. Commercialization of AMJTJ's nanotechnologies – JV and subsidiaries.
About us
Advanced Materials-JTJ s.r.o. (AMJTJ) is a Czech innovative company focused on nanotechnologies. Development and commercialization of nanotechnologies with a global impact.
News
Stay up-to-date with us. Fresh news about our company and our innovative nanotechnologies.
Documents
Our technologies have received a number of Czech and international awards and certifications.
Contact
Use our quick contact form to contact us.
Advanced Materials-JTJ is an innovative firm oriented toward nanotechnology.
Our team brings innovations that push forward the current limits of environmental protection and energy production and storage. Our inventions have extraordinary market potential, high added value and global reach.
We focus on synthesis of nanoparticles of ceramic oxides and their practical applications.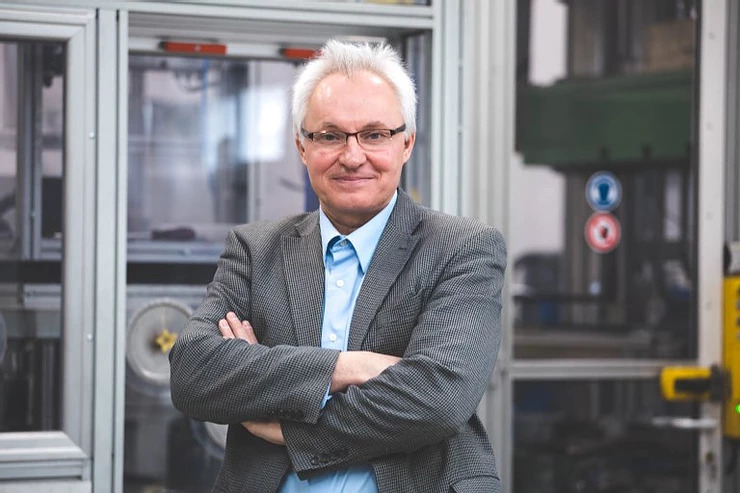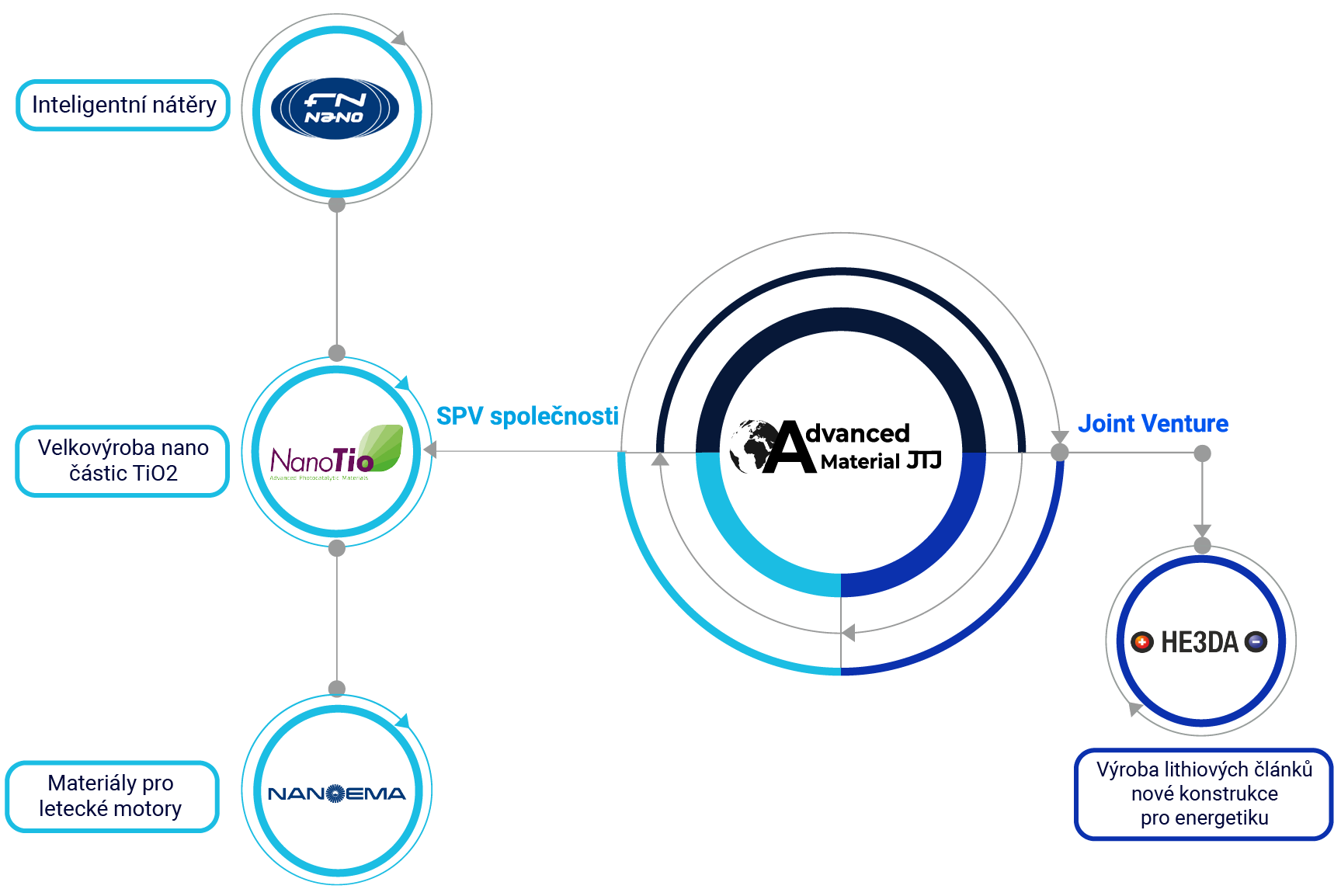 Our company works on several separate projects. These are in various phases of development – from applied research to the phase of commercialization and market expansion. Each project is implemented within an independent subsidiary (SPV company) to ensure transparent management and allowing easy entry of investors. We refer to this group of companies as the AMJTJ Group.
AMJTJ Group
Naše projekty
Aktivity naší společnosti jsou uskupeny v několika relativně samostatných projektech. Ty se nacházejí v různých vývojových fázích od aplikovaného výzkumu a vývoje až po fázi komercializace a rozvoje trhu. Každý projekt je realizován v rámci samostatné dceřiné firmy (SPV společnosti) tak, aby byl umožněn snadný vstup investorů a zajištěno transparentní hospodaření a řízení. Tuto skupinu společností označujeme jako AMJTJ Group.
SPV company of Advanced Materials JTJ
FN-NANO
Intelligent photocatalytic coatings project
NanoTio
Low-cost industrial production of TiO2 nanoparticles project
NanoEma
Thermal barriers for new generation of aircraft engines project
Joint venture Advanced Materials JTJ
HE3DA
New lithium battery design project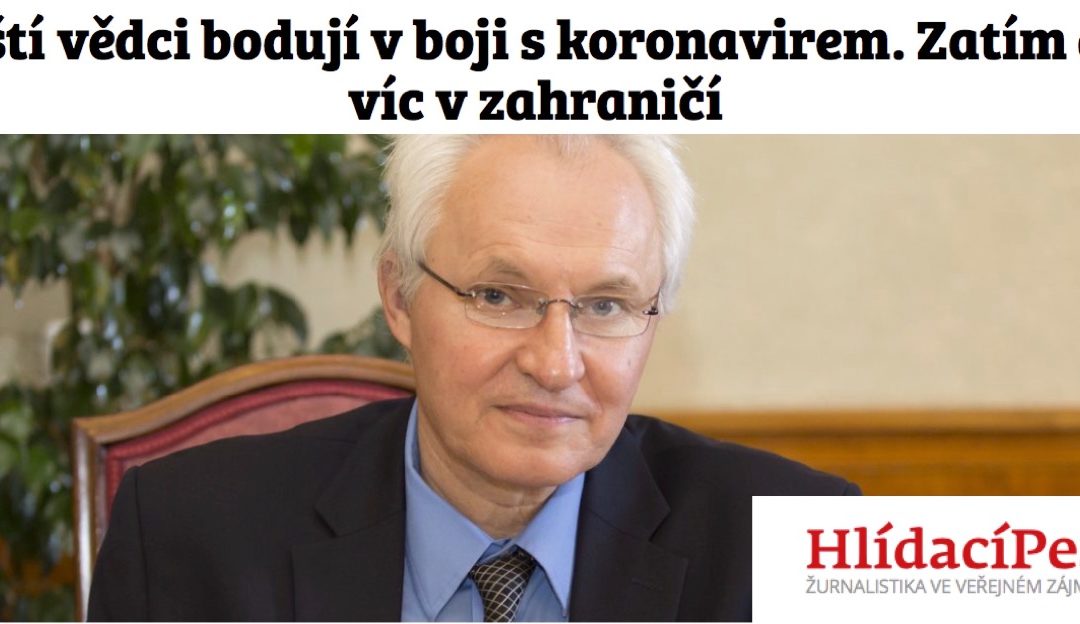 An interview with Czech scientist Ing. Jan Procházka, Ph.D., where he very clearly describes his patented FN NANO® functional coating technology FN® NANO from the beginning of the idea to the development of photocatalytic coatings and their effectiveness, which can be...